Delivery is a time-honored staple of the food service industry. However, offering in-house delivery has always come at a price — hiring, training and employing delivery drivers adds labor costs to the restaurant, not to mention the added cost of insurance. Plus, those in rural areas, especially, often find that a large portion of their clientele is situated outside of a delivery radius that makes financial sense for the business.
An increasingly popular alternative to in-house delivery is to utilize a third-party delivery service. These platforms can give thousands of new customers access to a restaurant's products, increase brand visibility in their area and allow them to ring up sales for off-premise dining. For restaurants struggling after the COVID-19 dining room shutdowns, third-party delivery partnerships could be the difference between staying open and being forced to shut down.
The History of Third-Party Delivery
In 1991, I happened to be one of the pioneers of the third-party delivery space. While still in college, I co-founded Black Tie Express, a third-party delivery company that allowed customers to order delivery from their favorite restaurants. Of course, things were a little different back then — our delivery drivers communicated through two-way walkie talkies instead of cell phones and printed out directions as opposed to using GPS. There were some challenges early on, but we were able to grow the franchise and eventually sell the business to one of our competitors, expanding to serve over 100 territories nationwide.
Even back then, third-party delivery was an incredibly viable industry as customers wanted an alternative to the typical delivery-friendly restaurants, especially outside of the city. It allowed families the convenient opportunity to get food delivered to the home or office. For the restaurant operators, third-party delivery also created the opportunity to reach new customers — people would learn about the restaurant brand through the service, try the food, fall in love and become regular customers.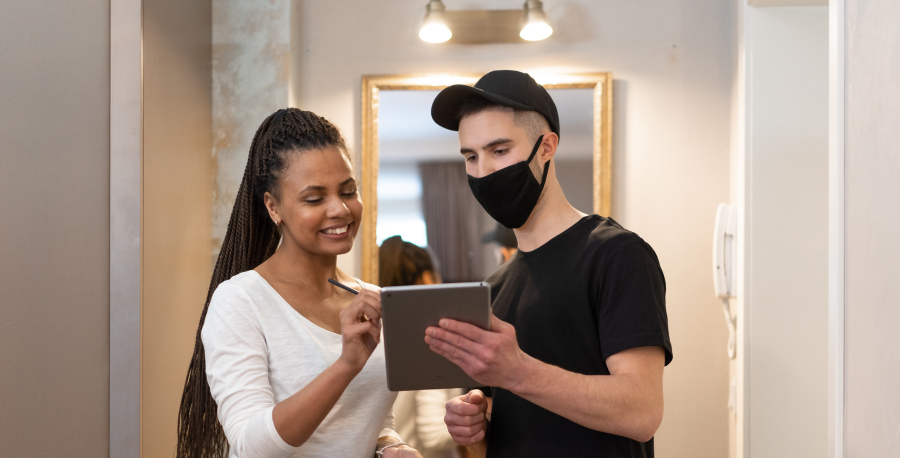 The foundation of that original third-party delivery model is still present today, with companies such as Grub Hub, DoorDash, Uber Eats and so many others now, exploding in popularity over the last five years. More than ever, people want convenience, especially as major companies like Amazon continue to expand consumer expectations. According to a study conducted by Zion & Zion, 63% of young adults use third-party delivery apps.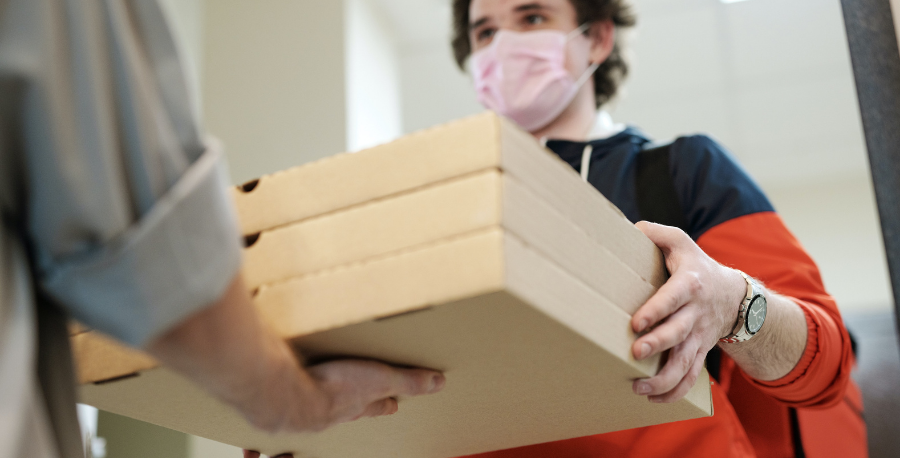 Prior to the pandemic, many restaurant owners and operators were weighing whether the cost of using third-party services — which sometimes hit 30% or more — made sense for their businesses. When the pandemic hit, it made third-party delivery services an essential revenue stream for many of these operators. Plus, delivery companies made extra efforts to work with restaurants to add incentives and make fees more manageable. Some major cities, including New York City and Los Angeles, even moved to temporarily cap the amount of fees third-party delivery services could charge.
How to Approach Third-Party Delivery Services
As dining rooms remain half-empty, or even worse, completely empty in some areas of the country and consumers grow accustomed to the convenience, a thorough and reliable delivery platform will continue to be crucial for keeping revenue coming in. For restaurants that do not already have an in-house delivery platform, third-party delivery providers create an easy and streamlined way to add off-premise services quickly. If restaurant brands can partner with a third-party delivery aggregator that features a strong market presence, they can start to generate revenue almost immediately, even if they can't integrate the app into their POS systems until a later time.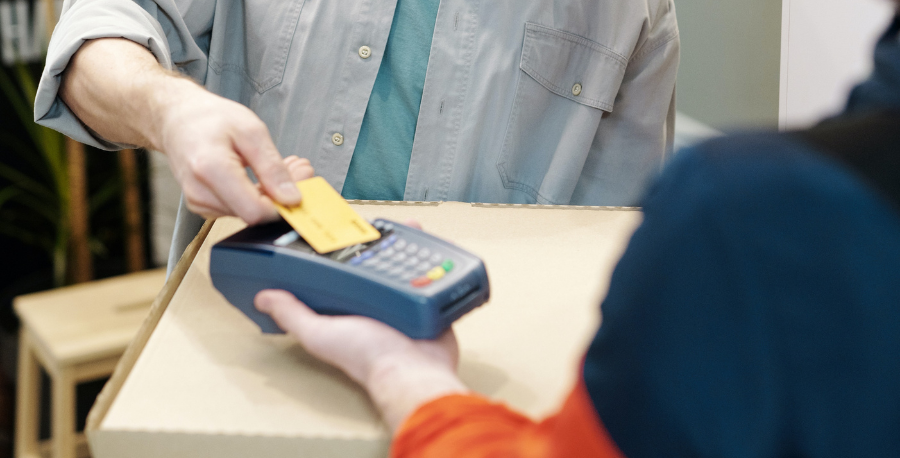 Restaurant owners need to understand third-party delivery as both an operational and marketing cost. When starting a new business, third-party delivery providers offer an extremely valuable platform to reach new customers. Google has also partnered with some third-party delivery companies, which expands restaurants' reach even further. For example, to order from a participating restaurant, consumers can hit the "order online" button directly through a Google search and get their food delivered through companies like DoorDash and Postmates without even downloading the third-party app. Restaurants can also use unique delivery packaging specifically for third-party delivery to convert customers to their loyalty program and keep them coming back.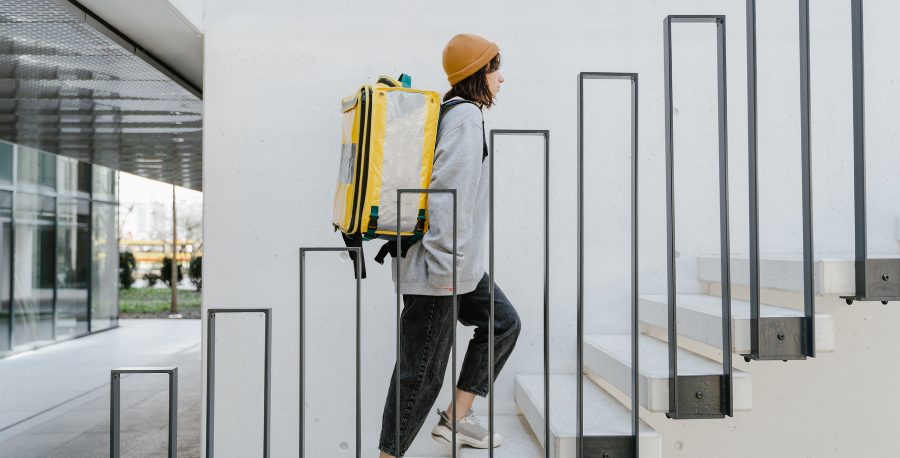 When deciding how to approach third-party delivery, restaurant brands should research service providers carefully in order to find the company that works best for their model. Franchise brands with efforts by their local franchisees, need to check which services are operating in their area. Then, consider what kind of incentives they offer, what percentage of each check the service charges and whether diners in the region are using third-party delivery services or if customers prefer to order straight from the restaurant.
Third-party delivery is certainly not a new concept, but with the right approach, these services can be more valuable than ever helping franchised restaurant brands, and their independent owners, set themselves up for success now and into the future.
This blog is inspired and written by our friends at forbes.com.