A brand guide helps them communicate consistently, and this consistency creates trust with a customer's audience and shows them what a company stands for. A brand guide determines how a business wants to present itself to the market and how it wants to be perceived. Most organizations establish a style guide to create brand consistency that houses guidelines for writing styles and tones, visual standards, and how brand assets such as logos should be used.
Creating an in-depth brand style guide will ensure that published content is consistent, polished, relatable, and enjoyable. If you want to be thorough, the brand style guide may even include checklists that you create to ensure that your team's content meets all your guidelines, and it provides a few helpful resources for your content creators.
When you decide to build a brand style guide, it can help keep you consistent across channels, be it social, print, or the web. A brand style guide includes standards for your visual elements – such as logo, shapes, images, and colors – and standards for written content, videos, podcasts, and other marketing materials. A style guide should cover topics ranging from a brand's goal and positioning, its mission, values, and personality, all the way through visual elements, such as logos, color palettes, typography, and supporting graphics. A style guide – when followed, at least — acts as a compass, steering employees and vendors toward what should be done and not done regarding the company's appearance, feel, and voice.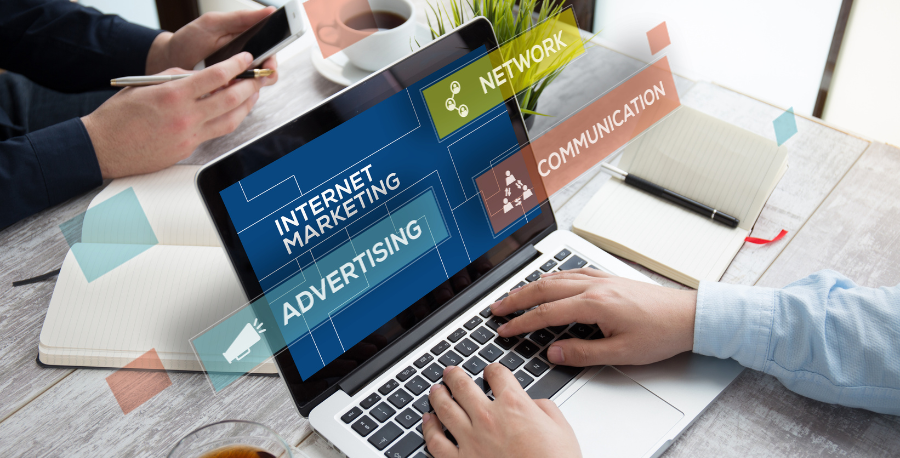 If your content creators are referencing your style guide, it will help build a cohesive brand experience. Keep your most comprehensive guidelines brief and succinct, making it easier for your content creators to apply the policies to their writing or designs. Just enough to help you produce explicit, consistent, helpful content – no matter who is writing. Maintaining consistent styles throughout written content is tricky — even more so when you have several writers.
Make sure that your company's entire marketing aligns with the impression you want to create by creating (and using) a Content Style Guide. Keep reading for details on making a killer Content Style Guide for your business. We are talking content style guides: Your best tool to ensure that all your company's content is in keeping with a consistent voice and brand identity, no matter the department or location. A content style guide is a set of rules that ensures the tone of voice and other elements of your brand's voice are consistent between pieces of content, no matter who created them. Similar to how your brand style guide is adopted to keep consistency in how your company applies elements of its visual identity, a content style guide contains business-specific guidelines for writing that form the content that you produce, keeping everything aligned with your brand.
Any content you put out, written or not, represents your brand, so whatever content you put out needs to fit in with your style. Just avoid creating a.pdf or another static file: To ensure that your Content Style Guide is practical, you will need to regularly update it to add new terms, edit company information, or make other style changes. Using a style guide helps you maintain consistency in branding when expanding content efforts, whether through adding members of your team, starting a guest blog program, or using in-house subject-matter experts. Here, we will look at how several brands are developing and using style guides to help achieve their goals – and how you can use these examples when creating your own.  Savvy style guides typically incorporate usable headlines, catchphrases, goals statements, and similar copy that helps employees, freelancers, and media members understand and better communicate a brand's reasons for being.
While some brands have kept these separate, they provide guidelines covering design and copy. Some of these might seem repetitive, but they can help provide a simple way for the creator to test consistency without going through a whole style guide each time they make something. People working with the brand should be able to look up references for common-style questions quickly. The considerations listed above to build a business style guide are general for branding marketing and form a valuable set of guidelines for any company
Suppose you are using photography often within your brand. In that case, your style guide should outline the degree of difficulty, composition, color schemes, styles, and technical specifications to ensure the photographs are appropriate for your brand. If you are marketing to a particular niche that is used to a specific style guide, you will need to consider your audience's preferences. Once you determine what style manual you will generally stick with, you need to work out in what situations you will be doing things a little differently. A brand style guide helps scale content marketing efforts, ensuring that everything is created correctly, in the correct format, with the right voice, tone, style, imagery, and reading level – regardless of who is creating content for you.