Creating systems is essential for any business – big or small. They provide a guideline of how things are to be done, making it easier for employees to know what is expected of them and reducing the need for guesswork. This allows businesses to function more smoothly, with everyone on the same page as to what needs to be done in order for the company to grow. In this post, we will discuss some tips on creating systems that effectively favour company growth.
1. Start with a Workflow
Having a workflow or, put another way, the process for getting things done, can make work much more accessible, whether you are working solo or with a team. When it comes time to build systems and processes at your company, consider clarity of goals and steps to attain them. Make every process relevant and contributory to the end goal, and always consider back-up systems when a specific process doesn't work.  When it comes to creating systems, some companies try to build systems according to duplication, while some start from scratch. Consider workflows that produce consistent results, versus constantly changing systems, and always starting from scratch.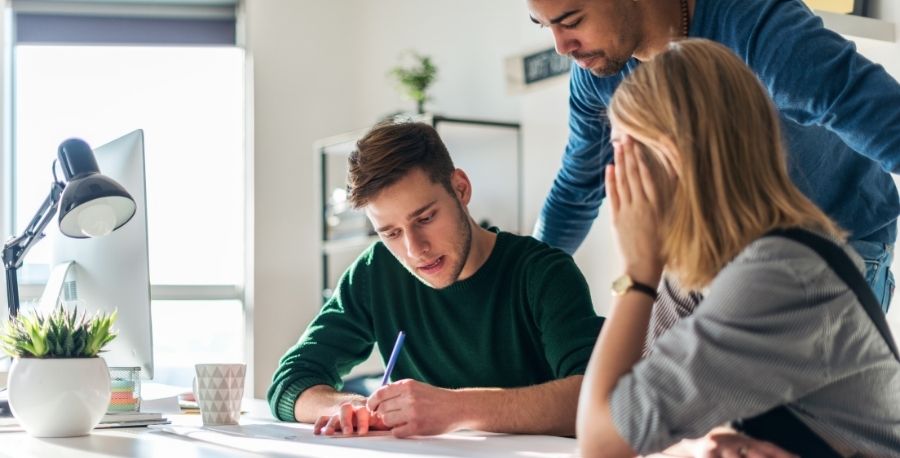 2. Invest in Designing a System
Designing systems is important especially if performance issues stop teams from moving fast. Until a company has established a clear direction for a product or a service, investing time into creating a design system reduces wasted performance time and effort. When you finish building your system, you will be surprised how much easier the process becomes — and how much more your team is eager to build on what your team has created.
Consider identifying the tasks in your task, breaking them down, thinking of ways to improve the system, tracking and testing, and then assessing and refining. First, you will want to define the large-picture systems your company needs and the subsist that are up so that you see each of the activities that comprise your company's operations. When designing a business system, you first consider tasks critically and proc that your company does every day.
3. Have Room for Trial and Error
It may have taken a little time and trial and error to get your system working as you wanted, but the rewards for getting it done will be well worth it. Instead of looking at building your systems as one big project that will happen one day, empower your team to help develop your company's systems at the ongoing level of execution by correcting errors encountered. Develop some tasks everyone needs to do to learn this new system, starting simple and gradually moving up in complexity.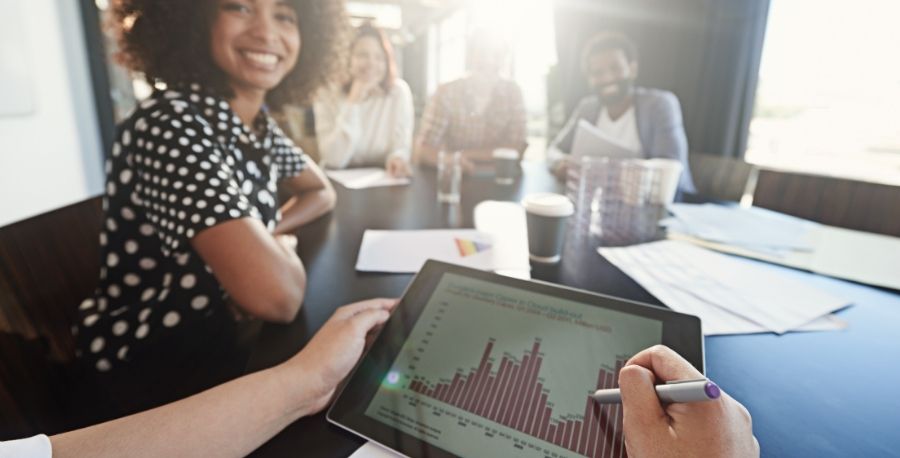 You will be able to build a system that accounts for all of the various factors that arise when doing this real-world task. If you cannot, define the measurable characteristics that will tell you if your system is working or not. Metrics will allow you and your team members to understand whether or not you are doing things the right way if your system is working.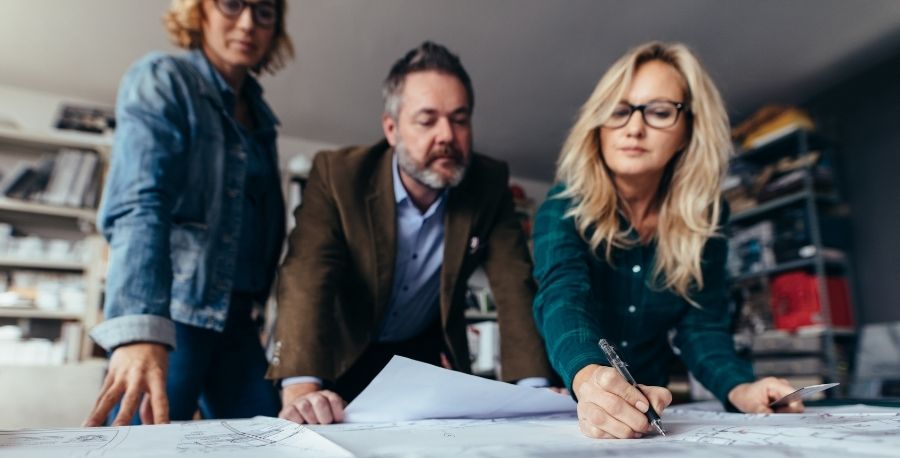 5. Store Systems in One Place
As you work this process to build the business systems that help you operate more efficiently, think about where you want to store all this valuable information. Figure out one place that can hold all your team's information, one that everybody can update, and one where you will be able to reference it. You want to have a platform for communicating in real-time so that everyone on your team can be working together on the same project.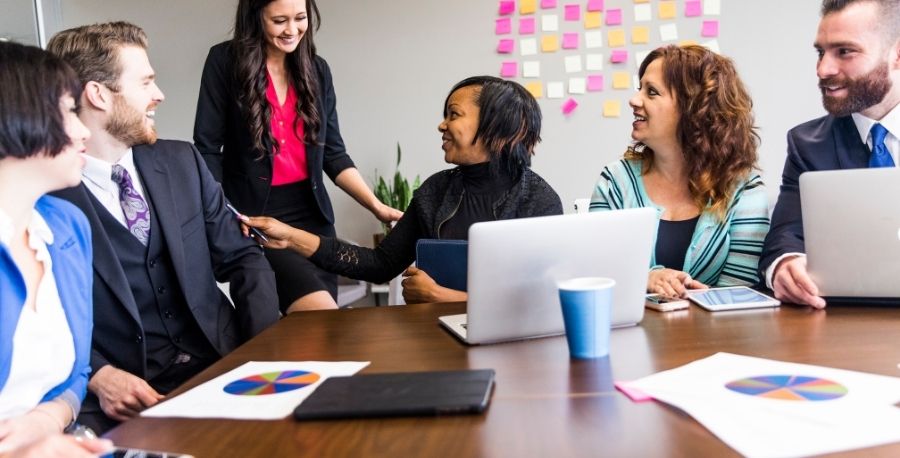 6. Allow everyone to contribute.
If you want to get employees to adopt your knowledge management system, encourage the various teams and departments to collaborate and share the insights that they bring to the table. Keeping things simple will enable you to teach the whole group quickly — and it will make the implementation of your knowledge management systems much easier for all involved. The processes, procedures, and frameworks that you use to manage knowledge in your organisation are yours to decide — but if you are looking to improve effectiveness, simplify where possible (your team will thank you!).
Asking the team to define inputs into the process and expected outputs will help clarify what a process needs before starting and what customers the next following process will receive before they start. Your change champions may want to lead this part of the sessions as long as they are reasonably comfortable with the new system and involved in it from the start. Hold a training session for the team so that you can introduce the system and explain how they will learn how to use it.
Feedback about your systems and processes will enable you to determine what is working and what is not — and keep evolving until you have the one that makes the most sense for your whole team. This step allows you to start documenting the process that favours your company's growth and gives more room for improvement as long as you ensure your entire organisation speaks the same language during the feedback discussion. Keep every discussion constructive.    
Since we started, Maralytics has been leading by demonstrating how business systems work without imposing on our teams why systems are essential. The issue is not systems or your team is unwilling to adopt methods; it is when you build and roll out the systems without getting your team on board.   
The most important thing that a team leader can do once a team has agreed upon the definition of a process and its steps are to put it in writing. What works best is first brainstorming all of the process activities, writing down each process step on Post-it notes, and then having team members put Post-it notes into sa sequence on Flipchart Paper. If a team overlooks identifying the beginning of each mapping session, additional activities quickly sneak into the picture with team enthusiasm until the process becomes unmanageable.   
Creating systems is arguably the most important, impactful stage that any team can offer to the business: creating an end-to-end system that streamlines the job, allowing the company to grow while guaranteeing quality for clients and customers.