With the right marketing strategies, you have the potential to increase your conversion rates, have a more engaged audience, and generate better leads, among other benefits. Your content can be useful, entertaining, inspiring, educational, or some combination of these. Ultimately your audience should find your content valuable. In most cases, your content should tell a story that your audience finds relatable and compelling. There are tools that, if added to your arsenal, can help you maximize your content marketing efforts.
A Closer Look at the Tools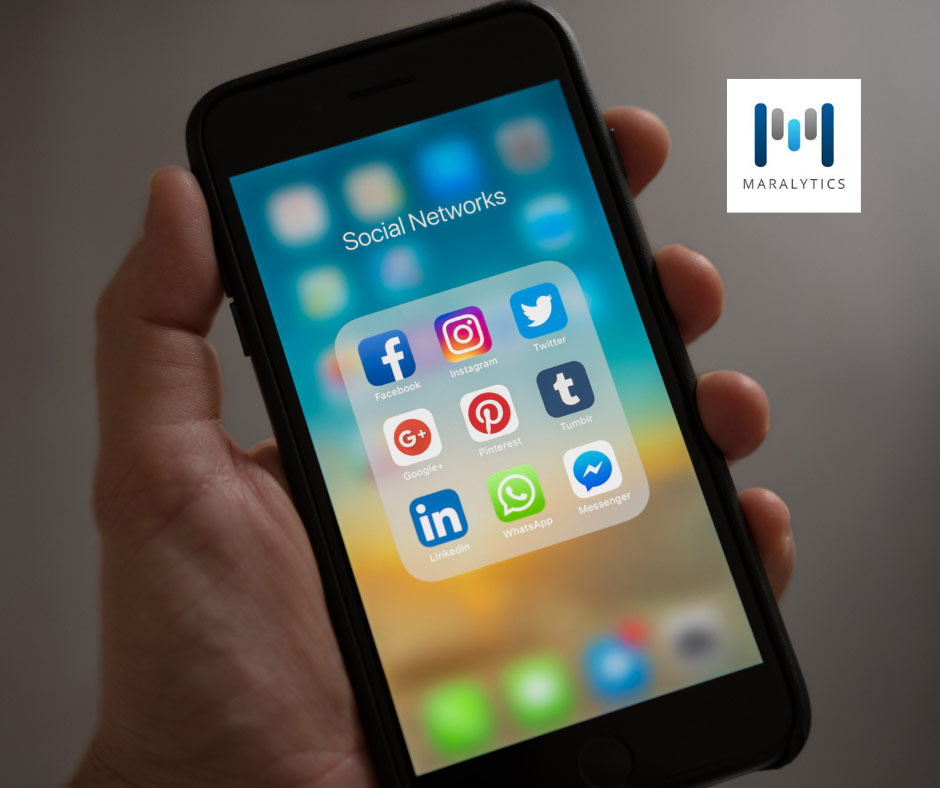 What better place to get to know your clients and potential clients than social media? Social media platforms come in different flavors and serve different purposes, so you may need to go through several platforms depending on your objectives. Here are three ways you can leverage social media platforms to maximize your content marketing efforts:
• Visit question and answer forums
There are many platforms where people pose questions in the hopes of having their questions answered. You can use these types of social media platforms in two ways. The first way is to go through the questions that were already asked in the past and analyze the answers offered in response. This approach can show you how people's perceptions have changed or if they are cyclical. Another way you can use question and answer forums is by posing questions to your audience directly and listening to what they have to say. When possible, try to avoid asking a question that have already been asked.
There are certain social media platforms that show you what topics are trending globally and in certain regions. Trends are a good way for you to stay informed on what people want at a particular point in time. If you know what topics are trending, you can avoid posting outdated content and meet people at their pain points.
• Discover people's views on specific topics
Some people review products and services they use on their social media platforms. These reviews can live in isolation of ongoing trends and questions. To uncover what people think about you, your products or services—or your competitors' products and services—look at user-generated content on the topic at hand.
Marketing and Distribution Apps
There are many platforms that you can use to distribute your content when you are marketing yourself. Social media platforms are a new favorite among many when distributing content, but you can also use other methods like blogs and emails. If you want to post your content on several platforms, you have a couple options. You can choose to manually post your content yourself to each platform, or you can choose to leverage distribution and automation software. Here are two ways these types of platforms can help you:
• Automation helps you time your posts just right
Thanks to analytical algorithms, it is now common knowledge that there are perfect times to post your content on several platforms in order to generate the most impact. If you have content to post, you can either choose to share it manually, or you can leverage automation to place your content in front of the right audience at the right time. For example, if you offer writing services to collegiate students, you may want to promote your brand and message to that audience in the afternoon or evening when their classes have ended rather than in the morning. Automation can help you with that.
• Distribution tools help you segment content for the right groups
Your clients are unique, and different things attract them to you. When possible, send clients content that aligns with their preferences. Doing this manually would likely be a huge undertaking. However, when you delegate this task to marketing and distribution software, particularly automated software, you save yourself this hassle. The software helps with message segmentation so you can spend more time creating content or upgrading your products and services.
At any given point, you may be trying several marketing techniques to attract new clients. In many cases, however, some of your techniques will have a more significant impact than others. Make sure you analyze the success of your various efforts, so you know what content is making the most impact. When you know which tactics and messages are most successful, you can focus on creating more content like that to optimize your results. Enter: analytics platforms.
Analytical tools will give you pertinent information you can use to make the most of your marketing campaign efforts. For example, analytic insights can show you:
Which types of content you produce are having the greatest impact.
Which sources are bringing you the most traffic.
Which keywords your clients are searching for the most, particularly when they land on your website.
Which parts of your conversion process are experiencing the highest rate of abandonment.
The best thing about analytical tools is that your discoveries are backed by data. You will, therefore, also know which of your remedial techniques are working the most.
When applied correctly, these three classes of tools can make your marketing campaign efforts more effective and more manageable. Additionally, you can consider using some organizational tools that make team management and content creation more effective. With the right toolbox at your disposal, you can accomplish more in a much shorter time.
This blog is inspired by our friends at Revel Systems.