Maintaining a strong relationship with your customers is important for your brand's visibility and marketing. Here are some tips to help you improve your engagement.
Use Social Media in a Right Way
To improve your engagement, you should also improve your visibility. This doesn't only mean setting up a Facebook Page or Twitter account for the show, but it also means that you have to keep them active. When your accounts are active and updated regularly, you will naturally grow your follower numbers, and when you get more followers, engagement, and exposure on social media, it becomes easier for people to discover you, whether through search or by chance.
You should also be aware of the purpose of each of the most popular social media platforms, and how they can best suit your needs. Every product and service is different and that is why the platforms you decide to use depends on your business type and your overall business goals. While Facebook (the biggest and most dominant social network) is a must for every type of brand, you should think twice before creating an account on, for example, Instagram or Pinterest, etc. These platforms focus on creativity and beautiful imagery especially (Clothing, jewelry, cosmetics, interior design, etc), and if you do choose to publish content on them, then it should reflect the desires of these platforms' audience if you are to give the endeavor a chance of being successful. What it boils down to is that every product or service is different, and your just brand might not be a good fit for certain social networks.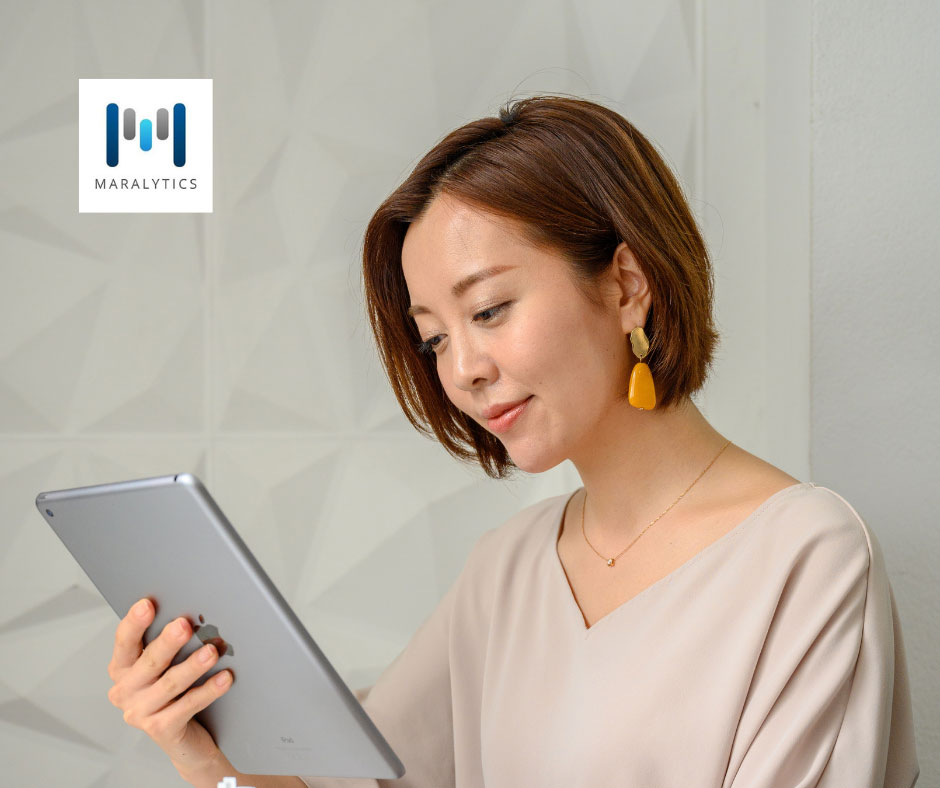 Utilise Instant Communication
Another huge benefit of using social media is that you can provide instant communication to your consumers. People like to reach brands via these platforms because it is often much quicker and more convenient than going into a store, making a phone call, or sending an email. You should constantly keep an eye on your profiles' inboxes. on Facebook, you can even create auto-replies to answer the most common questions or to greet people and let them know you will respond to their request as soon as possible. This kind of initiative gives customers the impression of a brand that cares – especially if your response time is fast -and with auto-replies in particular, helps you to buy time to work on other tasks, or when you are not available to answer someone's message.
With so much attention now paid to online forms of customer service, don't forget that offline communication is still a huge part of running a successful business. Some people still prefer to reach you to talk face to face or via the telephone. In these cases, try to provide a resolution at the first point of contact. "We will call you back" is a sentence that no customer wants to hear, as experience tells them that chances are they'll be waiting a very long time (read: never get that call back). As with online communication, if you can solve your customers' demands quickly and efficiently instore or on the telephone, so the positive image of your brand will grow.
Reward Your Most Loyal Customers
Every brand has a set of loyal customers that choose said brand over any other when it comes to making a purchasing decision – and often there's a particular reason for it. If you don't know why your most loyal customers continue to shop with you time and time again, you should discover what it is – and fast. If you are aware of what specifically customers enjoy shopping with your brand well, you will be able to improve that element of your business even more. After all, keeping repeat customers happy is one of the most important things any business can do. Once you identify your loyal customers and the reasons why they love you, don't hesitate to reward them in some way to intensify the relationship you share, and make it even stronger. Consider creating special offers that are for use only by regular customers; like loyalty cards that will help them to monitor their shopping with you, with different tiers of rewards for visiting and spending more. A way to compound this kind of offer is to keep a database of your customers, and information about what they buy. With this information, you can track their spending habits and tempt them to spend even more with personalised offers – especially so around holiday seasons or on their birthday.
Tell Stories with A Personal Touch
Storytelling is one of the best tools a business can use to improve engagement. Today's consumers care more than ever about your background and how your brand got to be where it is today; like why you decided to start your business, what your vision is, and details about the individuals who help to keep it running. The purpose of this kind of storytelling is to show a bit of a "personal touch", to humanise your brand in a way that makes customers feel an emotional attachment to you – and therefore more likely to spend with you in future, and less likely to support a rival brand. So, don't hesitate to express your emotions as a company boss or to get your employees involved, as you are all powerful brand ambassadors.
In this article, we focused on three of the most important points in helping to build customer engagement with your business. Keep following our blog for exclusive articles about different tools and strategies to improve your business.
This blog is inspired by our friends at Erply.