The way we do business changed. That's true for just about every business regardless of size, but it's especially true for small business owners, independent professionals and one-person shops. According to experts, we'll still be living in this new, socially distanced normal, so any marketing plan or business strategy needs to factor that reality in.
Thankfully, you have plenty of options when it comes to marketing your business, and many don't require a huge investment of time or money. Use these example ideas as a jumping off point to build your marketing plan for next year.
Without further ado, here are our five small business marketing ideas:
1. Use video to stay connected.
How do you maintain a personal connection with clients and prospects in an age of social distancing? One effective way is to show them your face via video.
Lucky for us, becoming a video creator is easier than ever. There's no need to set a scene, carry around heavy equipment, or have a professional edit the footage. Our smartphones have high-quality cameras on them and the ability to share videos instantly, and these days consumers are used to watching videos on social media that are made with amateur equipment and skills. Authenticity matters far more than professional video quality—in fact, viewers have become savvy enough that they may be more suspicious of slick, overly produced videos that scream "marketing.
Try this: Use Facebook Live and stream a video of a short Q&A that you do with a client or colleague. Ask your network ahead of time what questions they'd like answered and then let them know when they can watch and engage in real time.
5 billion videos are watched every day on YouTube. And the average viewing session is 40 minutes per day, up 50% year-over-year. That's a lot of hours logged per day. Live video is also super popular on other platforms, like Facebook and Instagram. In fact, Facebook Live videos have an engagement rate of 4.3% compared to 2.2% for non-live videos. Suffice it to say, adding video will likely lead to positive engagement with your content.
And with more people than ever spending time on video-focused apps like TikTok, it's time to get comfortable with the camera.
2. Add live chat to your website.
Different professions have different schedules. Someone working full-time and going to school at night may do their search for an insurance plan at 10 pm or on weekends. A busy plumber may finally get a break at 10 pm to try and look at houses for sale.
So, how do you help customers who operate outside of typical "normal business hours?" You can't stay awake 24 hours a day, so a live chat service can be a way to keep a conversation going when you're not available.
Check out these stats from Inc:
51% of consumers say a business needs to be available 24/7.
You read that correctly: need. Not, "would prefer." That's quite a demand! A chat service can help make this a possibility.
92% of customers feel satisfied using live chat.
I'm sure we've all enjoyed being able to have an easy chat with a rep instead of sending an email, going through an automated phone menu, or having to wait to get a callback.
51% of customers like live chat for multitasking purposes, and 21% of customers like live chat so they can shop while they work.
As previously mentioned, people are busy and chat offers a way to get questions answered and do more than one thing at a time.
Beyond providing support coverage, live chat also acts as a sales tool for prospects who might otherwise leave your website without a trace. Chat can triple the rate at which visitors become qualified leads, but you'll only get the most out of it if there's a real person on the other end, not a robot. Learn more about human-powered live chat.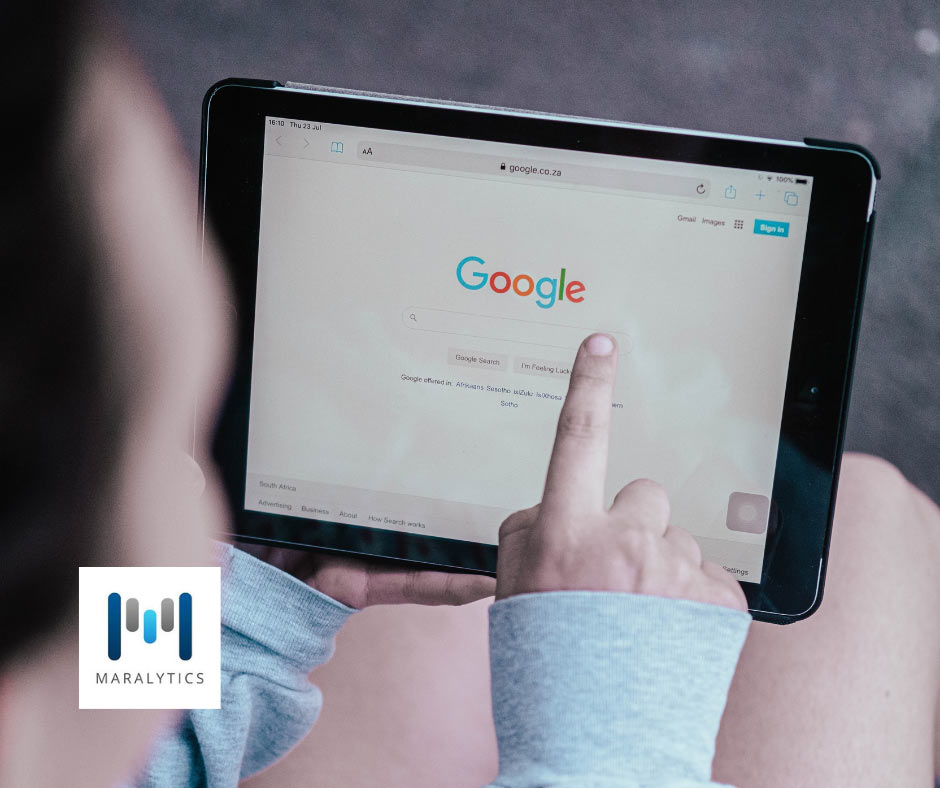 3. Make sure you're findable on the most popular directories.
In the old days, making your business findable was as simple as getting listed correctly in the phone book. In 2021, it's a lot more complicated. You probably already know the value of a first page ranking for a popular search on Google, but did you know there are hundreds of other places your business can be found?
Social media. Yelp. Map apps. Voice assistants. Review sites. Events directories. Potential clients are searching for businesses like yours in corners of the internet you may have never even heard of. If your business isn't listed on every relevant directory, or if your information is incomplete or wrong, you're missing out on opportunities.
That's why it's so important to update your profile information everywhere, not just on Google and social media. This might sound like a huge, daunting task, but there's a shortcut: use a listings management tool to simultaneously update your information everywhere.
4. Focus on your current and past clients.
Here's a challenge for small business owners: take a look at your marketing budget. What percentage of that budget is spent on acquiring new leads versus nurturing your existing book of business? If you were told that it costs five times as much to acquire a new customer than retain an old one, would that percentage change?
Your current and past clients are your most important marketing resource. Beyond just retaining the direct revenue from those customers, they're also your primary source of referrals and reviews. A referral from a current client is the best kind of lead you can get, and a positive review from that client can pay dividends for years.
If you're spending a lopsided percentage of your budget and your time on customer acquisition, consider shifting some of that spend and effort toward retaining and making the most of current clients.
5. Automate the important channels.
When it comes to easy marketing ideas, automation is always on our list. Not only does it take the bulk of the responsibility off of your plate, but it's also the perfect tool for nurture and acquisition. In fact, 51 percent of top-performing companies use marketing automation for customer retention.
Automation can be used in a variety of ways—content, email, social sharing, you name it. There's no better way to save time and money while improving marketing efficiency.
The one thing automation doesn't take off of your plate is personal outreach. While platforms like can automate your email campaigns and show you interested and engaged contacts, they can't take the next step for you. It's still up to business owners to reach out to those engaged contacts or leads and continue the conversation.
Thankfully, you have plenty of options when it comes to marketing your business and many don't require a huge investment of time or money. Use these example ideas as a jumping off point to build your marketing plan for next year.
This blog is inspired by our friends from OutboundEngine.