Reels can be intimidating at times. Juggling these trends and attempting to fit your company's mission into them can feel like squeezing a square peg into a round hole. However, did you realize that users with nearly 300 million views, or around 21.43 per cent of all Instagram users, profit from Instagram's Reels Algorithm? If you're overwhelmed with Instagram Reels, you've come to the right place. And if you want to use reels as part of your overall marketing plan, consider the following five tips. However, before we dive in, it would be helpful to explain what we mean by the word "reel."
Using Reels, you can make entertaining videos that you can then post to Instagram and enjoy with your followers. Create multimedia shorts (consisting of many clips) of up to 15 seconds in length using state-of-the-art recording and editing software. If you have a public Instagram account, you may post reels to your followers' feeds, and the rest of the Instagram community can view them in a dedicated reels section of Explore. Using the Reels feature in Explore, anyone can take their Instagram content creation to a global audience.
Reels may now be utilized in the following five ways to help your Business and interact with clients wherever they are online: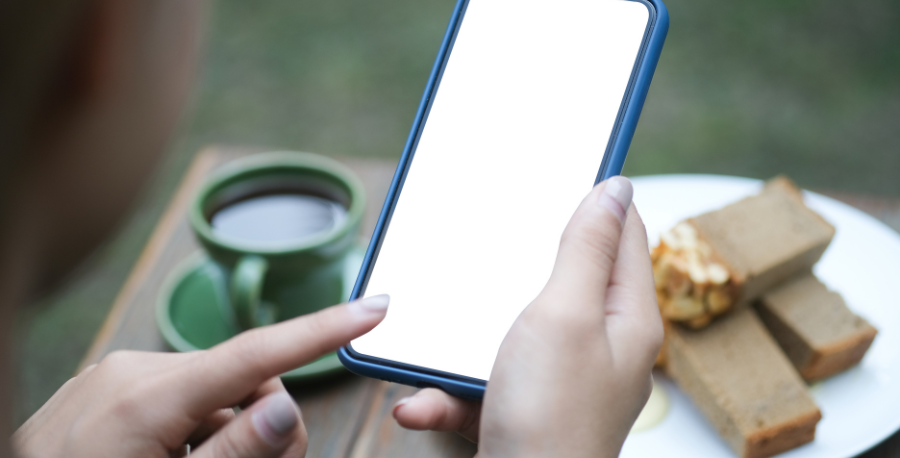 1. Take a look at some of the most watched videos on social media.
One of the most important things you can do to create great reels that have the potential to become viral is to spend just five to ten minutes per day on the site and pay attention to repeating themes. When a music video gets a lot of attention online, many people and businesses try to replicate the trend's success. A side benefit of this is that it piques people's interest in the upcoming episode even further. If this demographic represents your ideal customer, you need to get on board with this trend. Riding the wave of a trend is not only an excellent way to reach a large number of new potential consumers, but it also demonstrates to your ideal customers that you understand and care about their requirements and preferences.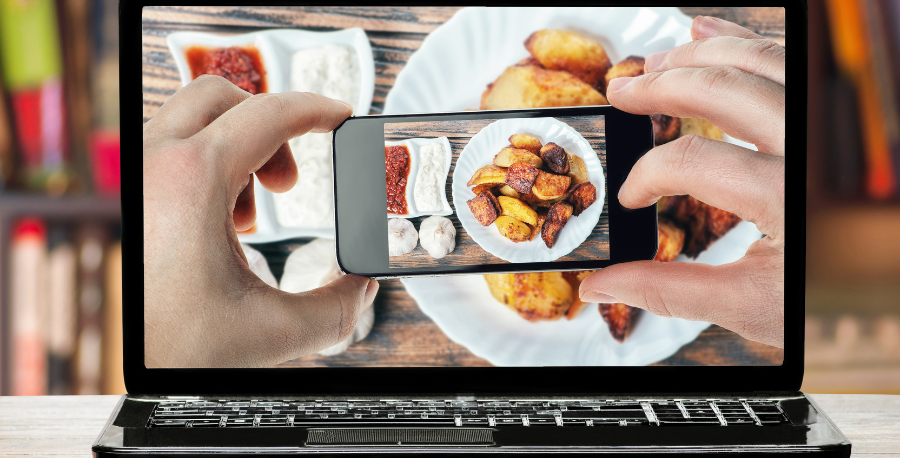 2. Begin your statement with an engaging sentence.
When creating social media reels, it is critical to ensure that you give a positive initial impression. If you want to make sure your film is noticed in favour of content that is more engaging, you'll need to think of a concept that is fresh while also appealing to a large number of people. Use wording that is bold and noticeable at all times. This is another solid piece of advice. This viewpoint, which is controversial and provokes deep thought, relates to a contentious issue on which your organisation has taken a stance. It's standard practice in the luxury goods industry to poke fun at so-called "price shoppers" by joking about how poor their aesthetic judgement is. This may turn off others concerned with cost, but it should appeal to people who care about quality, which should be the ultimate goal of any company.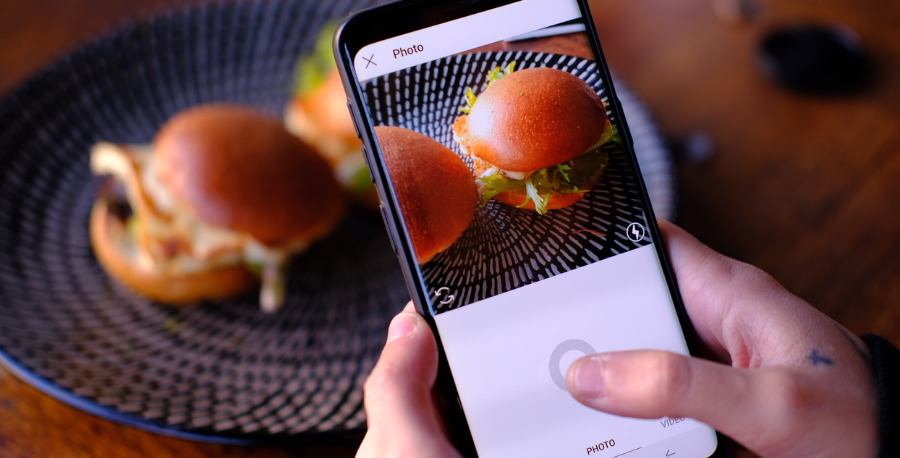 3. Ensure that your original material has a greater impact.
By providing your social media followers with access to behind-the-scenes footage and other content through Social Media Reels, you can make them feel like they are a part of something exclusive. Using this approach can also assist in maintaining people's interest right up until the very end. For instance, you may wish to restrict knowledge of a time-sensitive offer to only those individuals who have seen this reel. You may also give your viewers a sneak peek into how your company operates, giving them the impression that they are in the know about what's going on behind the scenes. Please tell me a story. People have always been fascinated by tales, particularly those that centre on the underdog and have a happy resolution. Simply telling a story will pique people's interest in your Social Media Reels and start a conversation with them. It is not always easy to be vulnerable in public. Still, if you can show that you relate to your audience in the state where they currently find themselves, they will be more interested in learning how to embark on a journey with your brand that may help them solve their problems or grant their deepest desires. Being vulnerable in public can be challenging at times.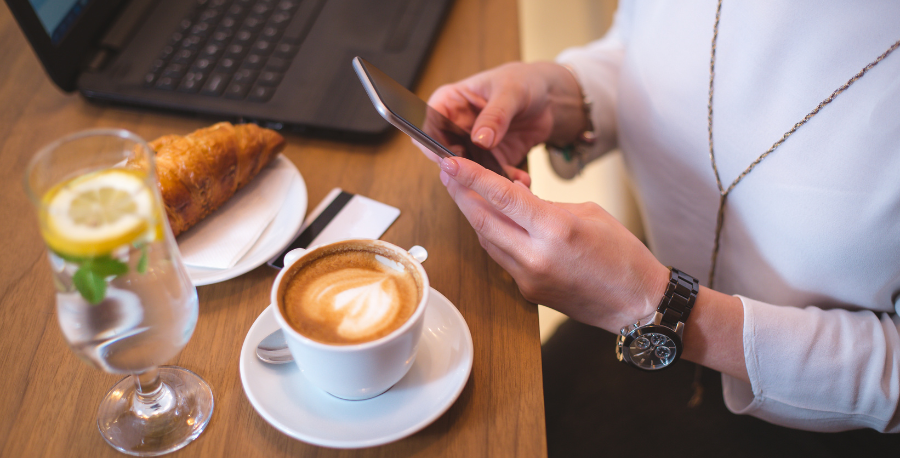 4. Don't keep what you've learnt to yourself;
Rather, teach others what you've discovered. You should strive to make your reels as entertaining as possible, but you should take the opportunity to add some genuine value whenever it presents itself. Think about the queries your potential consumers might have and how you could utilise reels to answer those questions if you are at a loss for what to include on your next reel. Even if you still need to get all the beautiful visuals and creative actions in your reels, you can show your audience that you know what you're talking about and help them by giving them useful advice.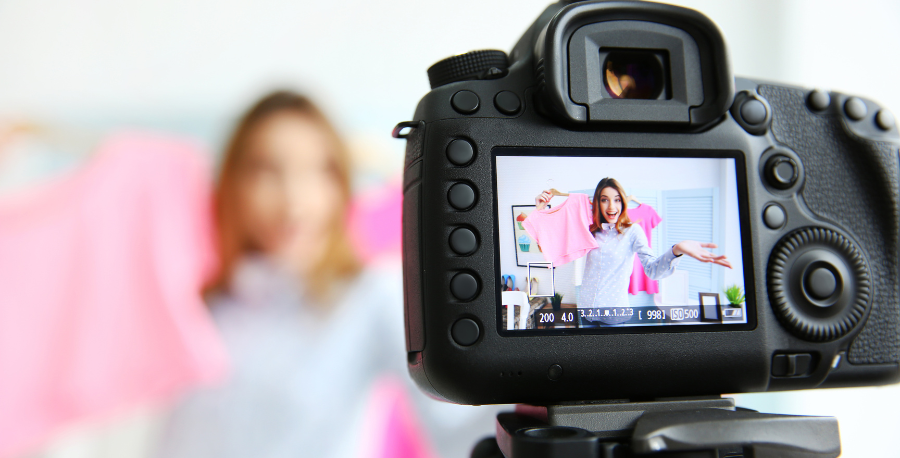 5. Share the Work That Has Been Produced by Users (UGC).
The last of our reel-y quick win tips is to share content that was generated by users (UGC). Even though it's best to make content from scratch, there are times when you just don't have the time or resources to do so.  In these situations, user-generated content can help fill the gap. However, remember that even though sharing community Reels help you connect with others and provide third-party endorsements, you should always obtain the author's permission before posting someone else's work on your page. This is true even though sharing community reels can help you connect with other people and provide an endorsement from a third party. You are obligated to give the artist the recognition that is due in the caption. Make sure that you acknowledge the original producer in your reel by giving them credit.
I urge you to be yourself. Remember your expertise and how you can help your audience with your videos. Reels have adapted the previously photo-only dynamic. As a result, you can increase the number of people who follow your account and build Business's future.