Think about it, why do we accept credit cards in our shops? Almost half of today's consumers prefer credit card payment over cash. So important is the issue of payment choice, that customers are known to halt their decision purchase unless you have their preferred payment method in your store. Advancements in technology have brought about rapid developments in the methods of how consumers can pay for their goods, and merchants need to keep up or get left behind. By offering your customers a variety of payment type options – both traditional and those brought about by emerging technologies, you will ultimately improve the experience your business provides and your bottom line.
One common reason why your customers might choose to use a variety of different payment options is that most of the time, these payment options have their own set of advantages. For example, with a service like Afterpay, your customers can take their goods home under a "buy now, pay later" agreement. Again, offering this kind of flexibility in your shop can help to attract new customers and encourage customers to go through with larger transactions.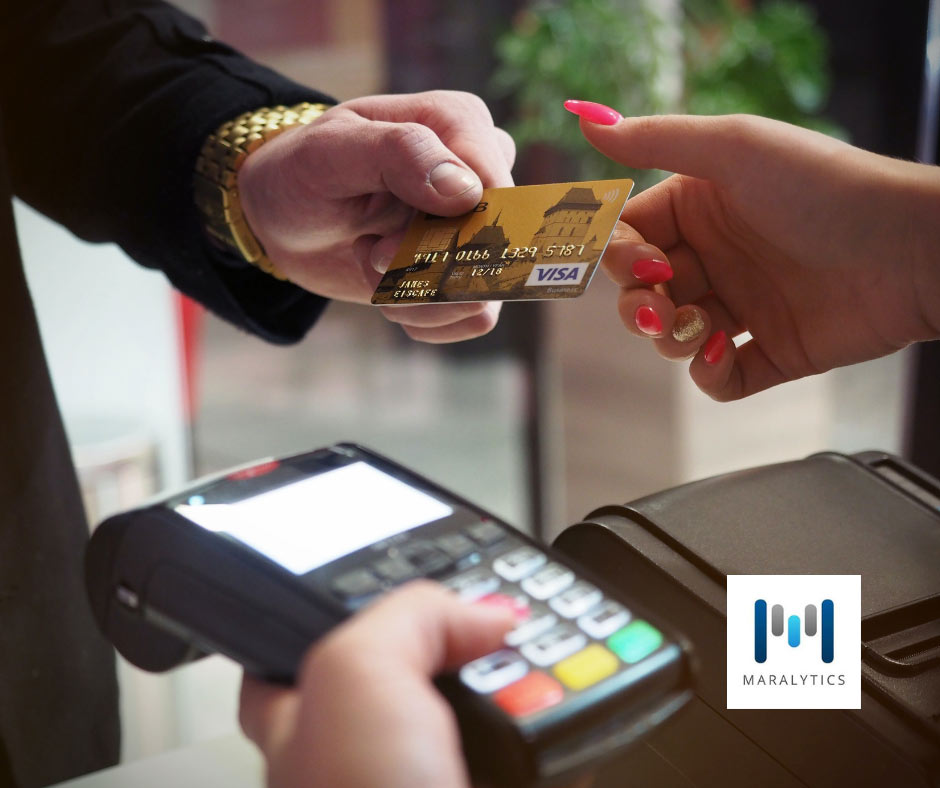 On the other hand, a payment method such as Apple Pay is often preferred for its high level of security and speed. Payment options such as this (which are quick, don't store credit card information or require less personal information from the customer to buy things) are increasingly seen as safer and more convenient. As well as processing transactions at a speed that benefits a busy customer, such speedy transactions at the register can be positive for you, too. For example, if you have a significant foot traffic into your store, Apple Pay can help you to reduce lengthy queues at checkouts, since consumers can literally tap or wave their iOS device to pay, and be on their way, giving you more time to serve the customers behind them or handle other tasks that need your attention.
When a customer sees a business display popular payment method logos beside Visa, MasterCard, etc., such as Apple Pay, PayPal, Afterpay, etc., they tend to feel a certain sense of trust for that business. Accepting different payment methods and displaying that fact prominently can also provide customers with a sense that you are a modern, adaptable business.
Payment flexibility also increases your engagement rate because it provides convenience. When you offer your customers the chance to pay how they want, you also encourage them to shop with you again. That is why promoting your alternative payment methods and encouraging your customers to use them in your shop is another important point to consider. For some consumers, alternative payment methods might not be popular yet, but you can be sure they will at least be curious about the idea of buying now and paying later or paying with their mobile at the register when you offer them the opportunity. In this case, alternative payment methods can also be used as a tool for improving brand image and awareness.
There are many different kinds of payment options that you can provide for your customers.
This blog is inspired by our friends at Erply.