Your online reputation is characterised by what shows up when someone searches for your business name online, and it is deeply connected to your brand's image. The condition of your brand image can determine the future of your business in many ways. If you want your business to be successful in today's world, you simply can't ignore your online reputation.
Negative write-ups found online about your business can sway a potential customer's opinion about you extremely quickly, which is why constant monitoring and optimising your online strategies is critical.
Starting to build your online reputation is not something that you should delay. Most of today's consumers do their research online before deciding between brands, so if you don't manage your online reputation, you can easily fall behind your rivals.
First of all, start by analysing your business' current online reputation. Search for your business on a variety of search engines and investigate what the first set of results on each show. The sites that you should focus on including social networks (Facebook, Twitter, Instagram, etc.), review sites (TripAdvisor, Yelp, Google Reviews), specialist blogs, etc, to see what people are saying about you. This step will help you get a general sense of how people are responding to your business, and you will have a better understanding of how to react going forward.
After analysing your own brand, take some time to investigate the reputation of other brands or businesses within your industry. Try to pick out examples of those brands whose customers show overwhelming praise for, and what specifically resulted in them receiving such positive reviews. This can help direct your own efforts and help kickstart your strategy towards building a better online reputation.
While building your online reputation, you should always be alert. Monitor the sites mentioned above regularly for new feedback, and respond accordingly (more on how to do this below). You can also set Google Alerts to monitor online mentions of your brand.
The online world is given businesses the chance to partake in a two-way communication with their consumers like never before, allowing brand and consumer to interact instantaneously in many cases when feedback has been published. That is why monitoring review websites are also one of the most important tasks you can perform; your effort to solve your customer's problems will not go unnoticed – especially if you are able to do so promptly. Replying to complaints or appreciating positive comments will improve your engagement and reinforce your brand's glowing image.
While using review websites as a tool, the way you reply to complaints especially is crucial. You should aim to communicate personally and sincerely; don't try to defend your business or push a problem aside if you know, truthfully, that you are in the wrong. With negative reviews especially, aim of replying to comments should be to resolve a customers' concerns in a sympathetic manner, helping them to understood and valued, and leaving them with a more positive feeling about your business.
Anything you share on your social media accounts can be searched and found via the sites themselves or external search engines. That is why you have an effect on what is going to show up on the internet about you. Producing creative, shareworthy content that generates a buzz and a positive feeling amongst fans will grow your audience and potential customer base and help to cement your positive online reputation. Your messages and posts shouldn't always be about you and your brand; people don't primarily use social media to be sold to Try to share helpful, funny, and relevant content to your customers; topics that reflect your brand, its culture, and your values. Ask yourself what your customers are interested in most? Why are they following you in the first place?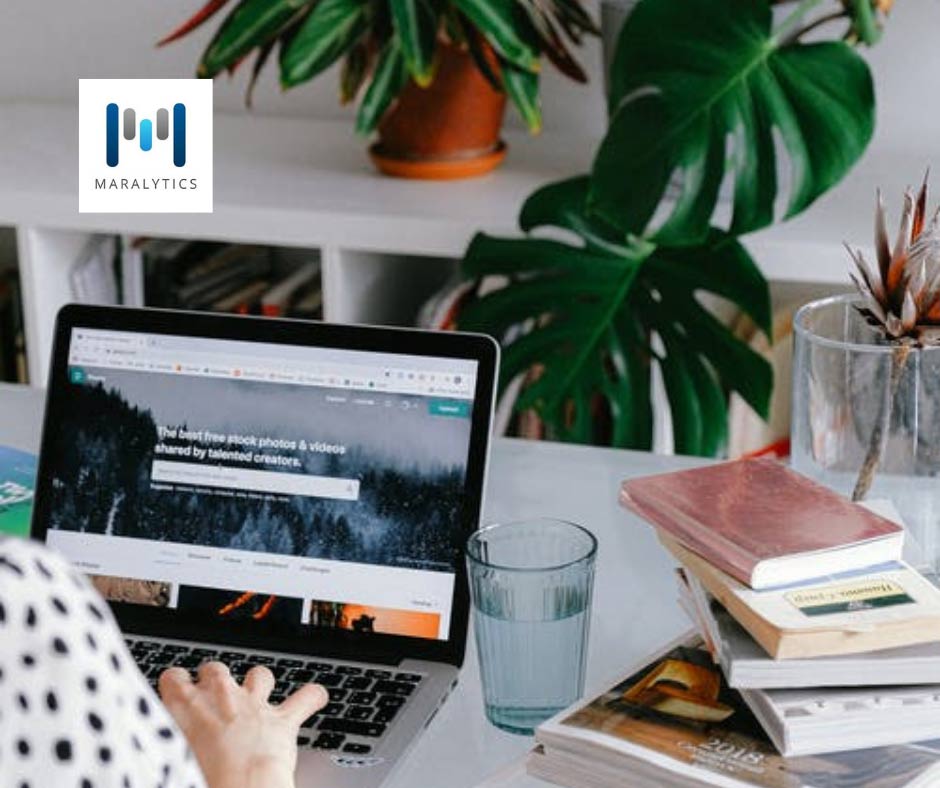 Keeping your social media accounts active makes you more visible online. And the more visible you are, the more people will be exposed to your brand. Even if you can't post every day, you should still check your accounts on a daily basis to stay on top of managing customer engagement – replying to comments and messages, etc. In the meantime, regularly check your social media pages' insights and analyse the information. When the data shows that a certain type of post or the message it relays has resonated well with your audience (lots of likes, shares, engagement, views, clicks, etc.), you can use it to help inform and shape future content; delivering more of what your audience wants.
This blog is inspired by our friends at Erply.
.