Companies rely on employee data to calculate salaries, benefits, days off, and to identify promotion candidates. They use client data to develop marketing strategies, personalize their content, simplify the sales funnel, and more.
Large or small, multimillion or barely making ends meet, every business should be devoted to following the best data security practices. After all, digital data is at the heart of virtually every company, and it needs to be protected.
Data can be used to increase revenues, but they can also be the cause of financial and legal problems. Data breaches are quite common and can be caused by various factors – human error, poor choice of a web hosting provider, cyberattacks, vulnerabilities in your website's design, to name but a few. So, it's essential to protect data on all fronts if you want your business to thrive.
Better Legal Compliance (GDPR)
GDPR, or General Data Protection Regulation, was designed by the European Commission as a way to reform data protection in the digital age. Essentially, it's a regulation that protects personal data by dictating how companies can collect data, manage, use, and protect it.
Although the regulation was primarily created for the EU, GDPR compliance is essential even to businesses outside the EU. US companies that process data of customers, clients, and partners within the EU are required to have GDPR compliance.
If you fail to comply with the GDPR and protect sensitive business data, you could face legal consequences and be forced to pay steep fines and penalties. More serious offenses could end up costing you up to €20 million (∼$23 million), or up to 4% of your entire global turnover.
Prevent Breaches and Stolen Data
According to a market study done by HostScore.net, the first quarter of 2020 saw a significant increase in both the quantity and quality of DDoS (Distributed Denial of Service) attacks. A DDoS attack can easily lead to the loss of confidential data, which puts you, your clients, and your business partners at risk.
If confidential data is exposed or compromised, you and your business partners could face heavy fines, while your clients' personal data such as credit card information could expose them to credit card fraud.
A data breach often results in significant financial losses and opens you up to lawsuits, so preventative measures need to be taken seriously.
Some of the fundamental preventative measures include upgrading your firewall and patching any vulnerabilities it has, using secure protocols such as HTTPS instead of HTTP, having intrusion detection systems that monitor your network, and using back-ups to prevent loss of data.
Although many SMB owners believe that they're not at risk of a data breach due to limited resources and financial assets, they actually are. The most common cyberattack targets are, in fact, small businesses with poor security practices.
So, it's essential to ensure a bulletproof strategy for website security, point of sale security, cloud security, and more.
Protect Your Reputation and Brand
A data breach or a cyberattack doesn't only result in financial and legal troubles. It can cost you your reputation. Yahoo experienced one of the biggest data breaches back in 2013. The breach was discovered only three years later, and as soon as the news dropped, the company's value went down by $350 million, and its reputation went down the drain.
Building an excellent reputation is an arduous task. You need great client relationship management, experienced staff, superior products/services, and years in the industry. But all that hard work could go to waste after a single security breach.
Reputation is a fragile concept requiring extreme dedication and can be lost in an instant.
The biggest problem here is that while building up your reputation is challenging in itself, rebuilding it is even more so. Instead of risking it with lenient cybersecurity practices, ensure that all your employees know how to adequately protect data, invest in strong firewalls, monitor your site for vulnerabilities, use secure web hosts, and have strict cybersecurity policies in place.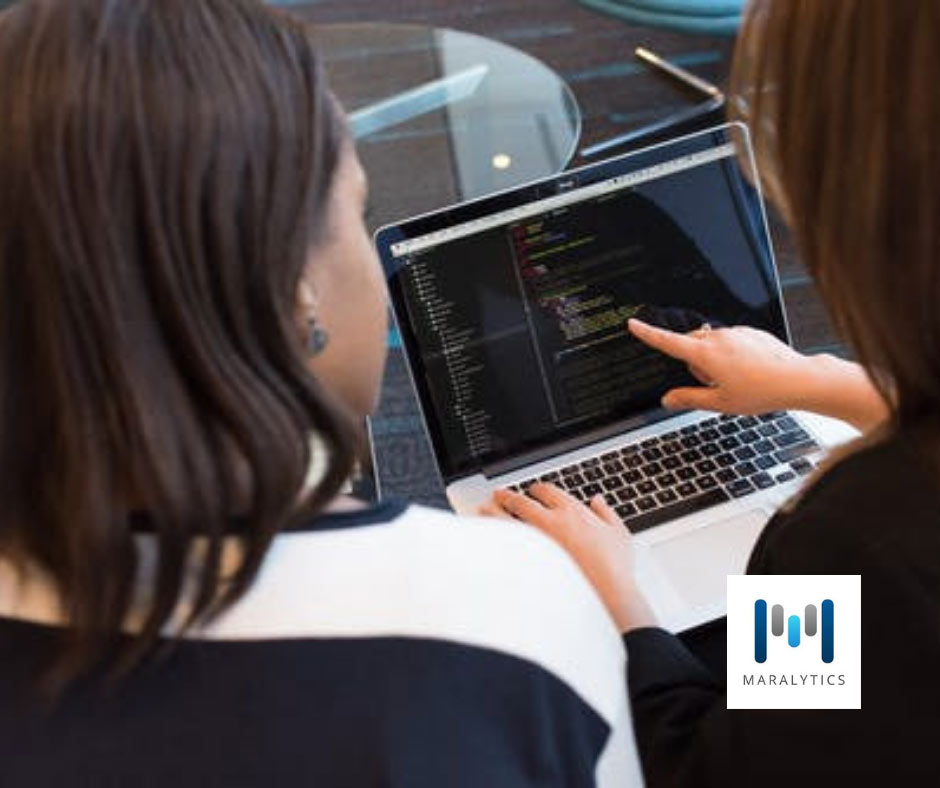 Customers Want Companies That Protect Their Data
The average customer doesn't know much about data security, but they know they want their data to be safe. They want the businesses they come in contact with to work on protecting their data.
Any hint that an online business is not serious about data security will push them to leave that business and go to their competitors. Many customers will avoid websites that use the unsecured HTTP protocol instead of the HTTPS. They'll look for trust seals like "Verified" or "Secure," they'll look into the URLs, and check for secure payment seals. Although few will read it, many customers will look for the privacy policy. They'll avoid sites with suspicious pop-ups and too many ads.
It doesn't take much effort to go from competitor to competitor online, and it's better than risking private data by sharing information with an unreliable business.
If you want to improve customer experience and ensure their loyalty, you need to show them that you're taking data protection seriously.
Protecting digital data is a complicated process that can leave many confused. To shine more light on the topic, here are some of the most frequently asked questions about data security and their concise answers.
Data protection is the process of keeping sensitive data secure from corruption, theft, or loss. Sensitive data includes customer names, physical addresses, phone numbers, credit card information, email addresses, social security numbers, past transactions, and more. Businesses need to keep this data secure from data breaches and cyberattacks, unauthorized access, and distribution.
How Can a Business Comply With GDPR?
The first step towards ensuring GDPR compliance is assessing how data moves through your company. Have a standardized process for data collection, be clear about what type of data you're collecting and why, explain how you store data, whether you share it with third parties, and how you dispose of it.
Create a comprehensive privacy policy and frequently perform data audits. Establish strict data protection policies and make sure that all your employees follow them.
How Much Would a Data Breach Cost Me?
Determining the exact cost of a data breach depends on your specific business and industry. According to research, the average cost of a breach is $3.86 million. However, keep in mind that it's not only your finances that could be at risk in case of a data breach. Your reputation can take a significant hit, costing you both old and new customers alike.
What Is Personal and Business Data?
Personal data is any data that can be used to identify your clients, employees, or partners personally. That includes names, credit card information, home addresses, phone numbers, SSNs, and more. On the other hand, business data is any type of data relevant to your business. It can be your business's net worth, number of employees, revenues and losses, and more. Personal and business data can, at times, be intertwined, and it's essential to keep them both secure.
Data security is nothing to be taken lightly. Any data breach or data corruption could open you up to lawsuits, financial losses, and business problems. Ensure that your data is kept secure at all times.
This blog is inspired by our friends at Revel Systems.